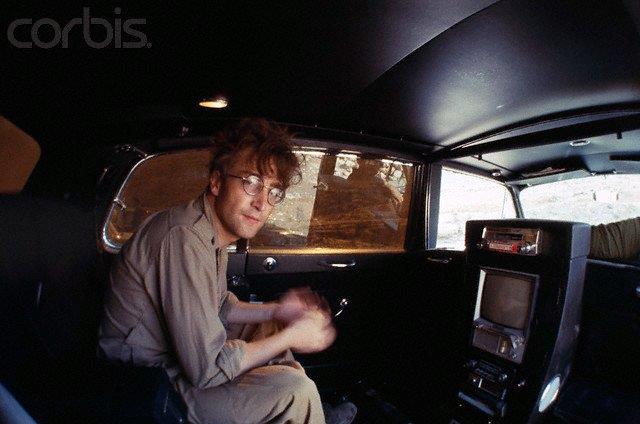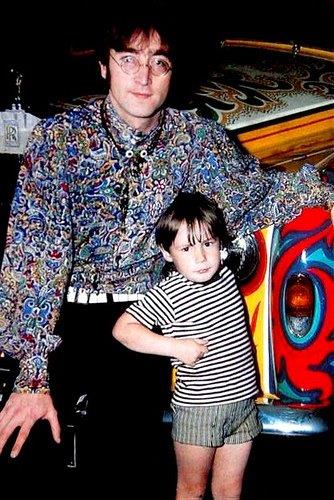 PROUD DAD JOHN AND JULIAN, Take Delivery. May 1967, Just Before SGT. PEPPER Is Released.

John Willingly Loaned The Use Of His Car, On Many Occasions, To Other Fellow Rockers, Like The Rolling Stones, Moody Blues And Bob Dylan. John And Yoko Eventually Donated The Car To The COOPER-HEWITT Museum, In NYC.

They Displayed It For A Short Time, But Rather Then Store It, They Auctioned It Off, After John's Death. It Sold For Over Two Million Dollars. It Became...The Most Expensive Car In The World.
Program concept, jingles, and page content protected by Copyright© & Trade Mark™ 2011, 2012, 2013